Why Choose Our Office?
Extraordinary Smiles, Exceptional Service
Expert Dental Care
Dr.Dhaliwal has the expertise gained from extensive training and experience for over 20 years.
Backed by a highly skilled team, Dr. Dhaliwal always strives to provide expert dental care to patients.
Dr. Dhaliwal believes in investing in continuing education to learn new skills and gain additional knowledge.
Dr. Dhaliwal strives to ensure that the patients benefit from the latest dental advancements and technological developments.
Save Time
At the dental office of Dr. Dhaliwal, we provide in-office crowns in just 1 hour.
We use the most advanced dental technologies like digital X-rays.
We offer the latest technology in Dentistry, Digital Impressions, to capture the digital replica of the mouth.
We provide laser treatments for gum diseases.
Be Heard
We are a patient-oriented, boutique dental practice.
We provide the best quality dental care and the highest levels of customer service.
We ensure that we listen to each patient's concerns and questions.
We give each patient undivided time and care to make them feel comfortable at our dentistry.
Enjoy the Experience
Feel the unique spa experience with heated neck wraps and massage chair pads.
Experience first-class dentistry with customized oral solutions in a relaxing environment.
Relax with warn refreshment towels post the dental treatment.
We always strive to change the way people feel about dental practices with our warm, inviting, boutique-style space.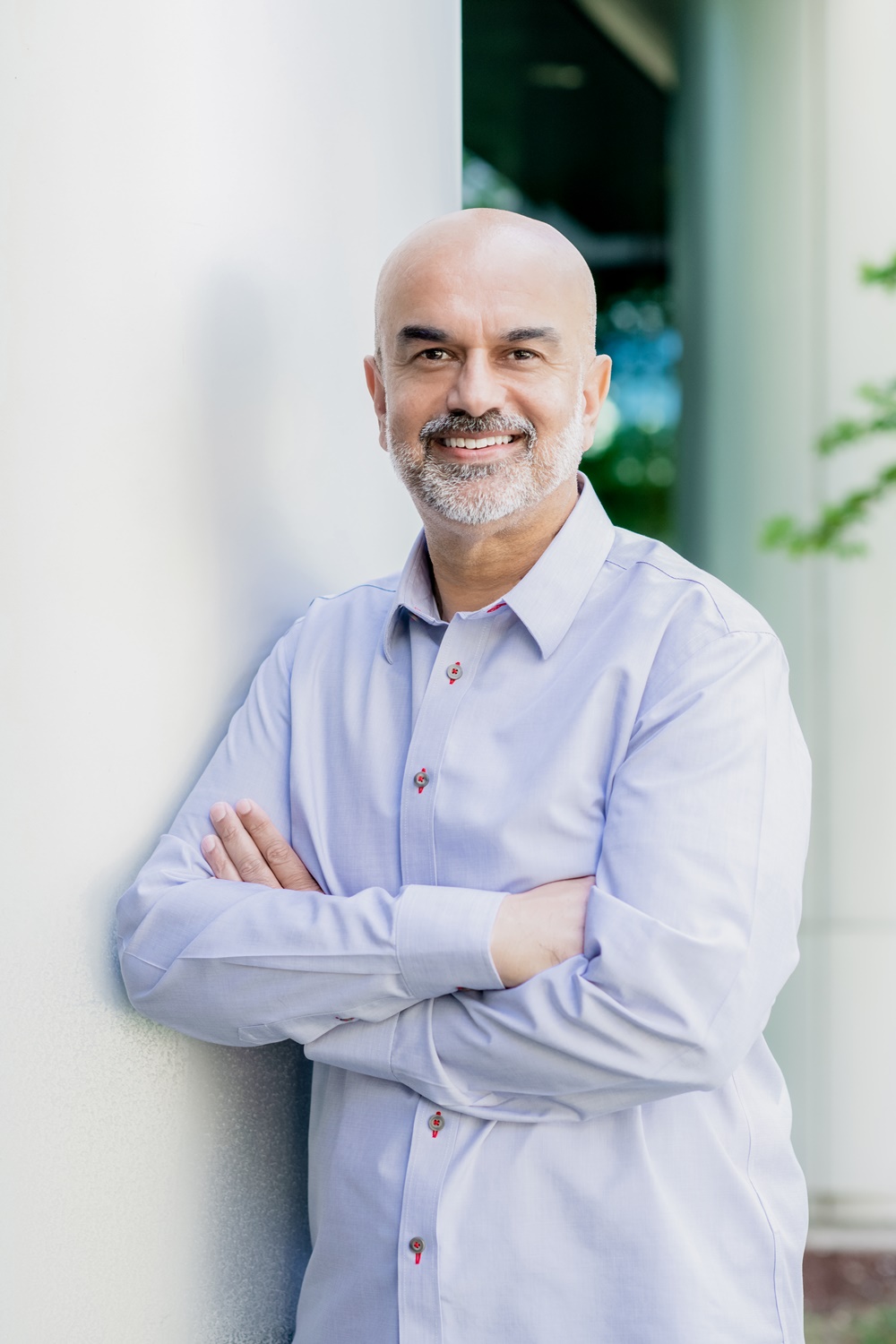 Guri S. Dhaliwal, D.M.D
I graduated from the University of Southern California with my Bachelors's in Sociology. I then traded in the sun and surf for the frigid winters of Boston to pursue my dental degree at Boston University. Alas, the cold was too much for this Southern California boy to bare and I returned home to complete an additional year of training at the University of California, Los Angeles, obtaining my Advanced Education in General Dentistry certification in 1993.
Over the years, I have gone on to complete training in both Neuromuscular and Cosmetic Dentistry at the Las Vegas Institute of Advanced Dental Studies.
LEARN MORE

Education and Affiliations
Background and Training
 Fellow, American Dental Implant Association
 Certified in IV Sedation at Oregon Health Sciences  University
 Certified in Full Mouth Rehabilitation and Cosmetic Dentistry at the Las Vegas Institute for Advanced Dental Studies (LVI)
 Advanced Education in General Dentistry (A.E.G.D.) The University of California at Los Angeles (U.C.L.A.)
 D.M.D.  Boston University
 B.S. Sociology University of Southern California (USC)
Affiliations
 American Academy of Cosmetic Dentistry
 LVI Trained Dentist (Las Vegas Institute for Advanced Dental Studies) 
 American Dental Association
 California Dental Association
 Contra Costa County Dental Society
Now Accepting New Patients

Care Just Like a Family
We give our patients gentle and comforting care, making them feel like they are part of our family. Dr. Dhaliwal is affiliated with the American Dental Association and the American Academy of Cosmetic Dentistry.

Certified Dentist
Dr. Dhaliwal is certified in IV Sedation at Oregon Health Sciences University and also certified in Full Mouth Rehabilitation and Cosmetic Dentistry at the Las Vegas Institute for Advanced Dental Studies (LVI).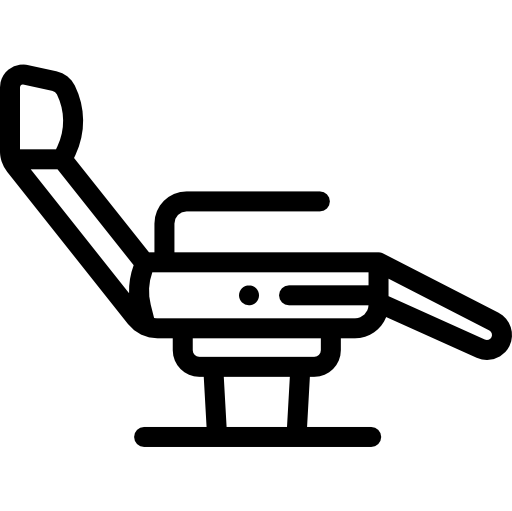 Latest Dental Technology
We always make use of the latest dental technology in our office. We like to give our patients the best care by saving their time with minimally invasive dental procedures.
Our Services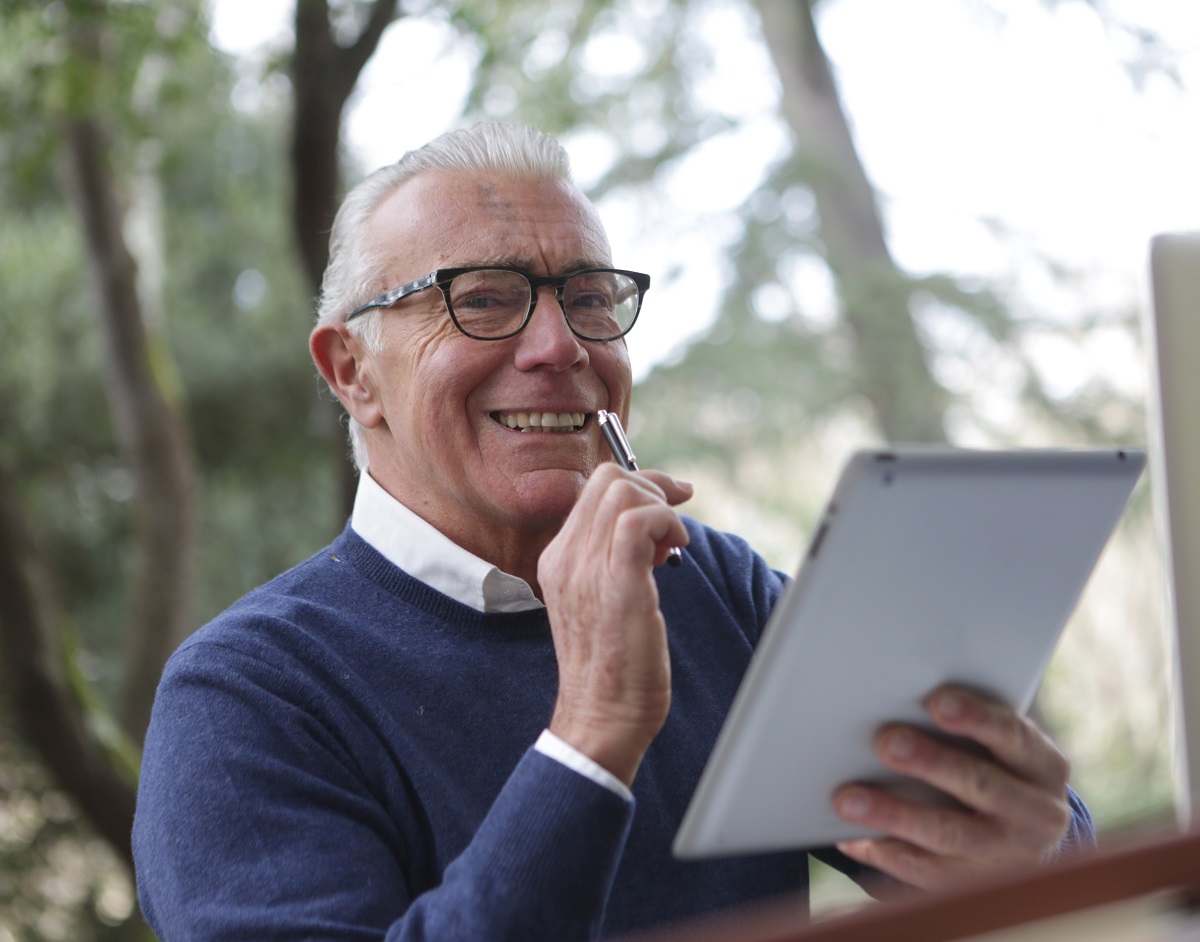 Dental implants are fabricated teeth that replace those that you may have lost due to excessive decay or from an accident. Surgically placed below the gums over a series of appointments, implants ....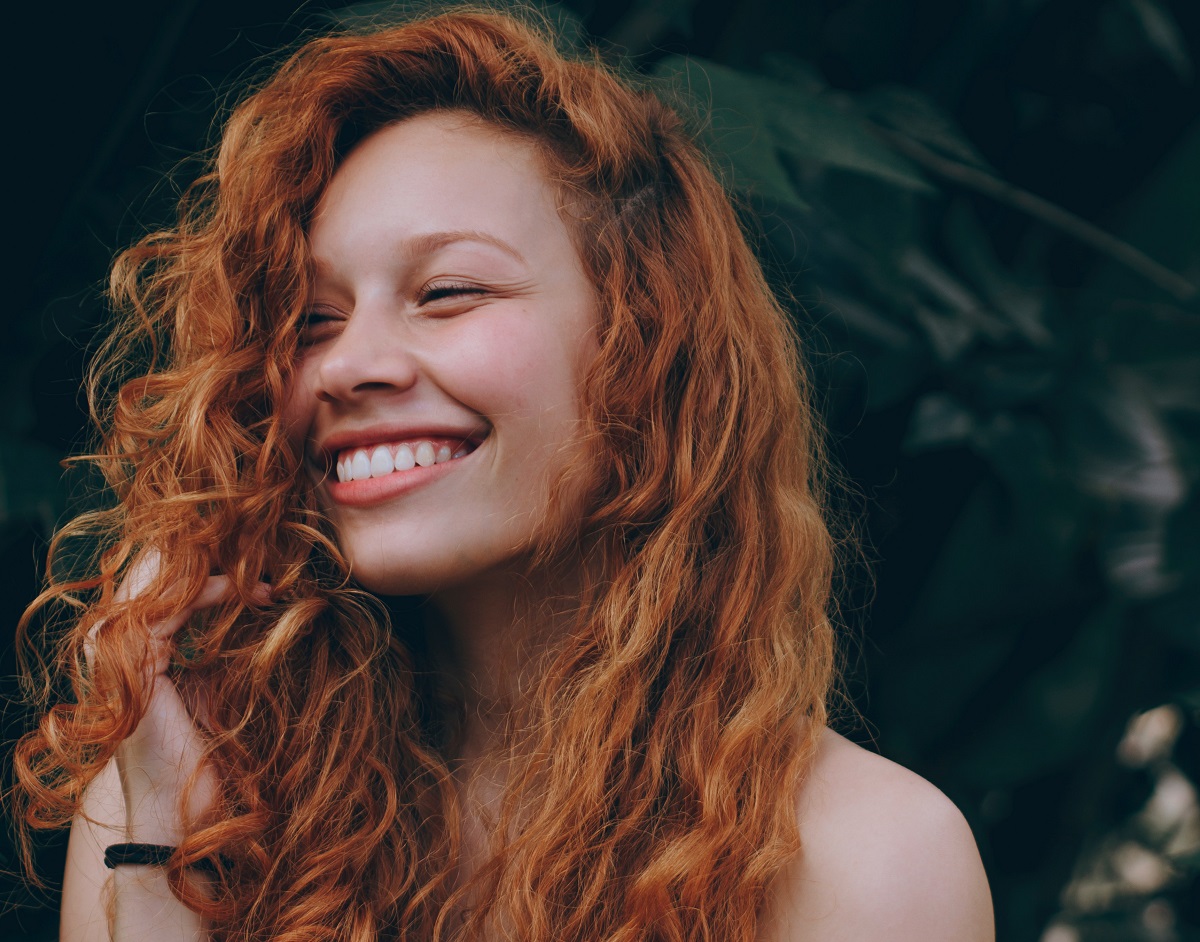 The process of teeth whitening will begin with the dentist examining the teeth and gums. This is to make sure that your gums are strong enough to handle the teeth bleaching.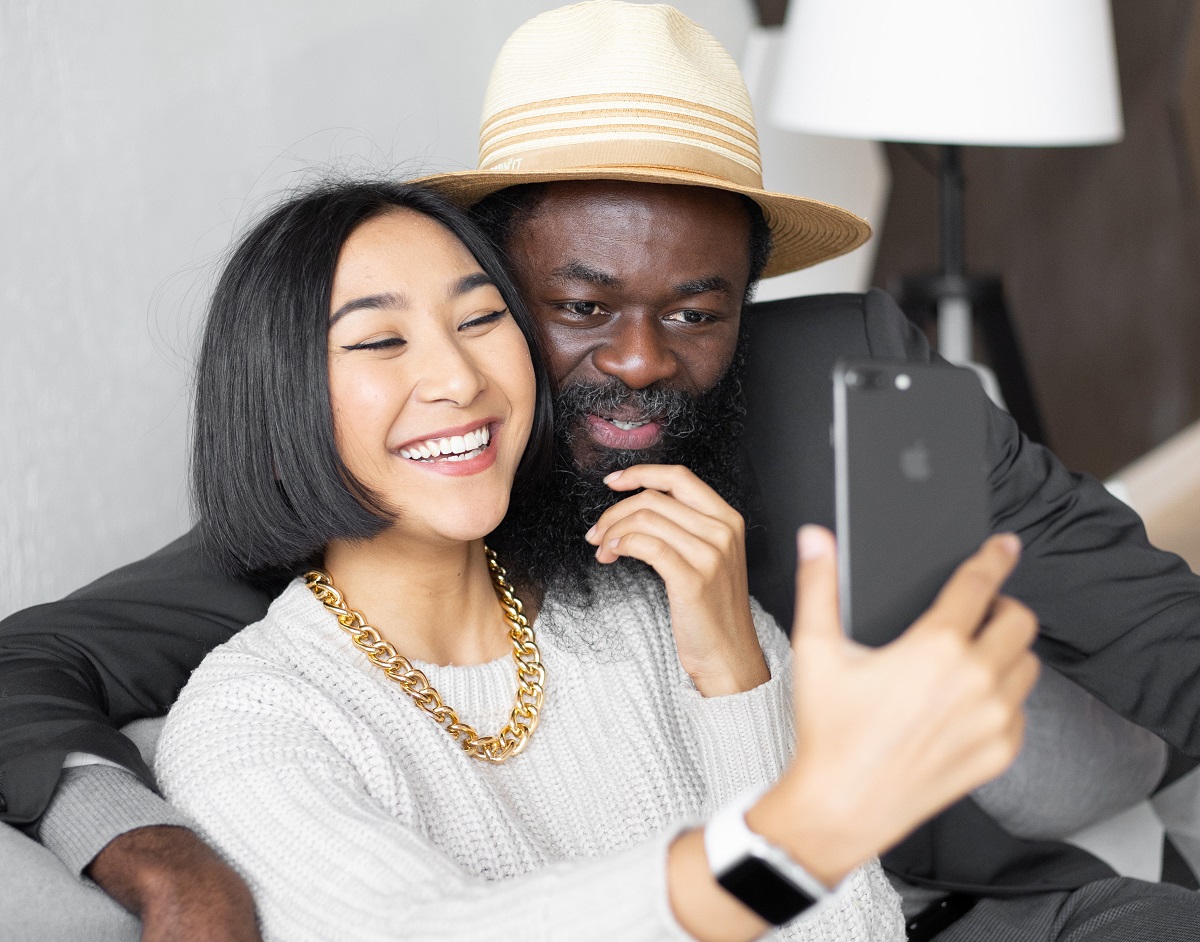 Dental veneers are thin, flat pieces of porcelain, custom-made to match the shape and size of your natural teeth. Veneers can be fixed to the teeth' frontal surface to treat minor cracks, chipping, discoloration, the spacing between adjacent teeth, etc.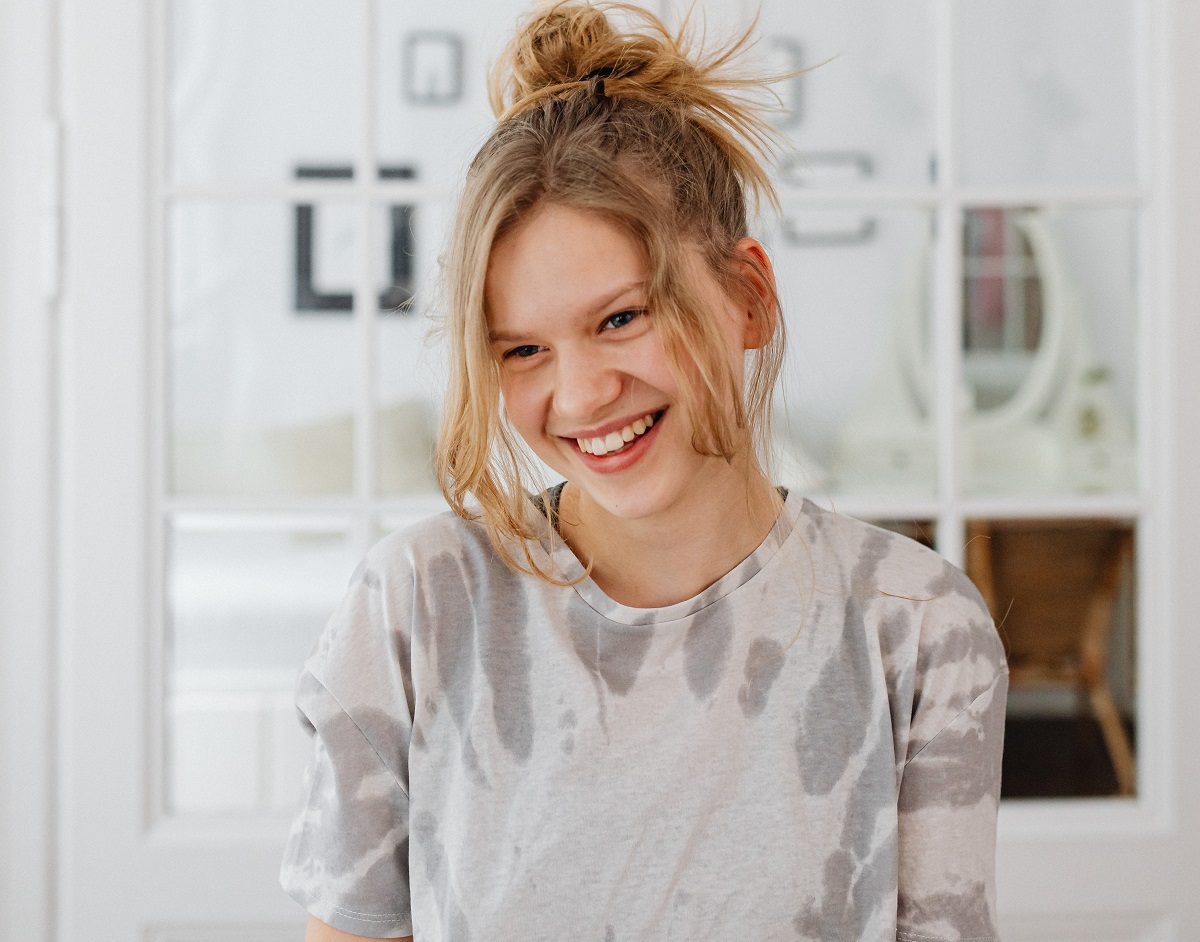 Invisalign is the latest technique to straighten teeth. With the help of new scanning technology, dentists can non-invasively scan your teeth and manufacture a set of aligners that will slowly shift your teeth to the ideal position.
Dr. Dhaliwal
transformed
my smile